Your ideal Freestyle Quad based on the Kayouflip 5"!


Kayou Frames is committed to providing you with a clean build, suitable for its use and assembled with care.
The setup can vary depending on stock and customer requests, contact us for any additional questions.
Once the order has been placed and any modalities seen with you, an order is placed on DFR and the Drone is assembled and shipped the following weekend.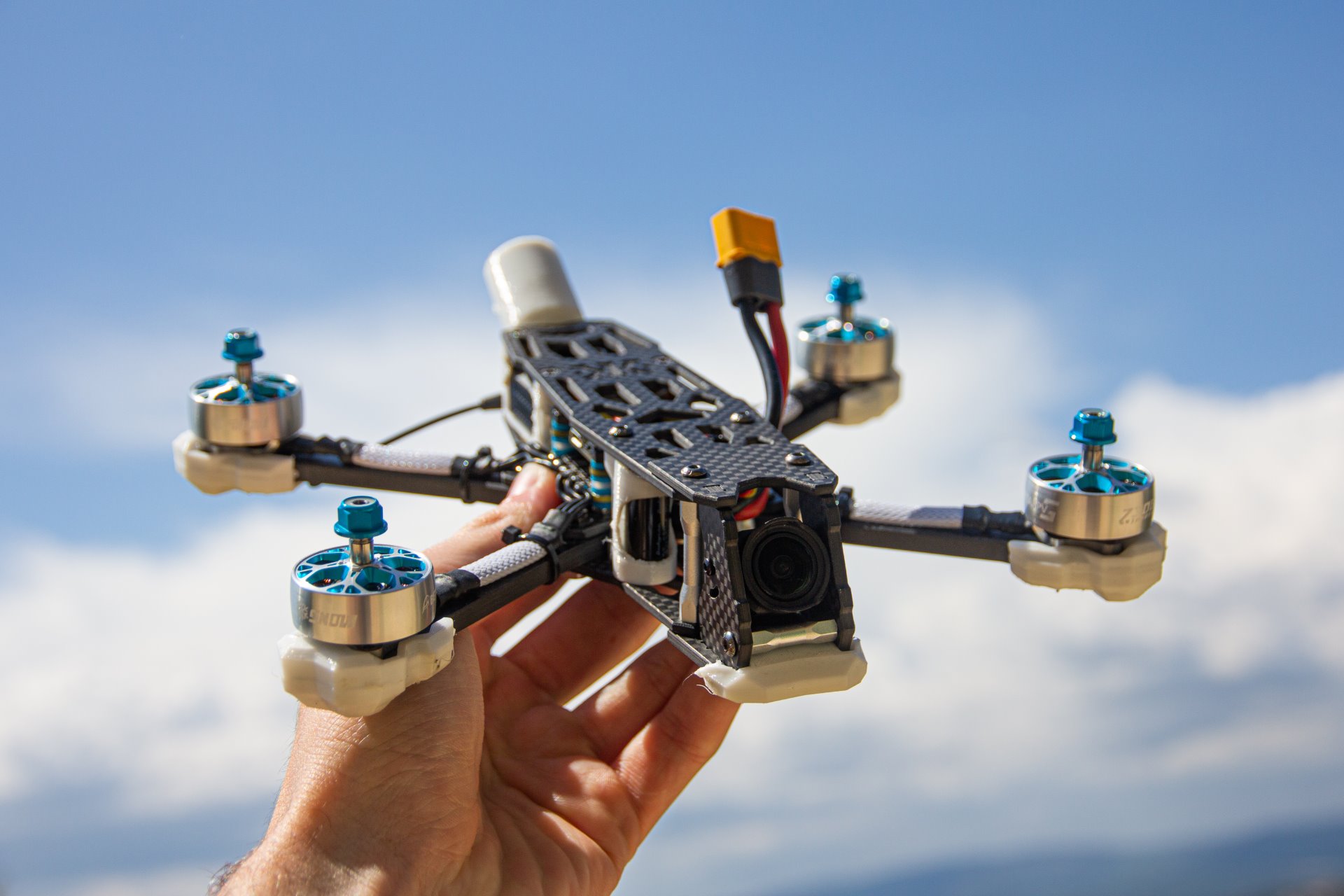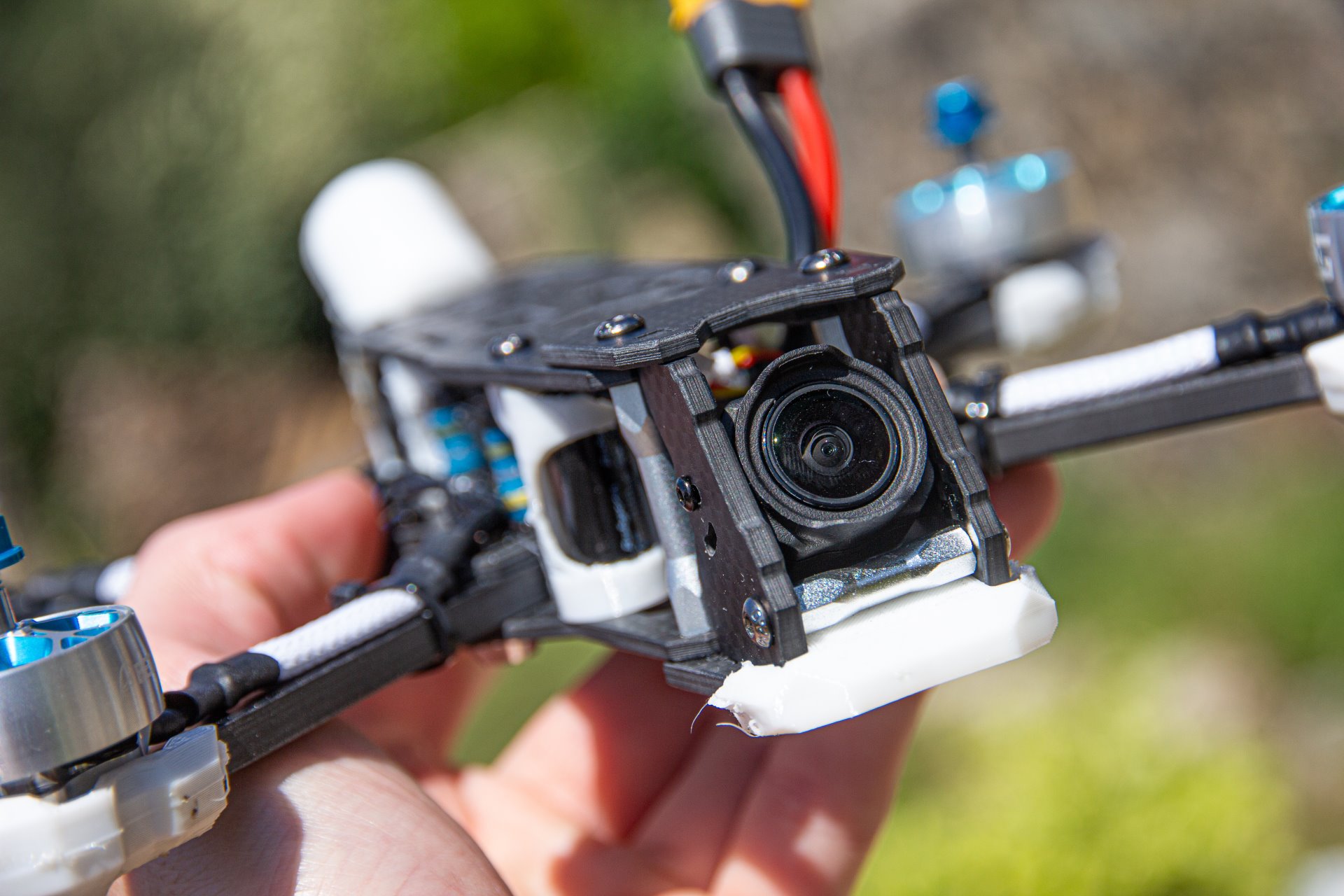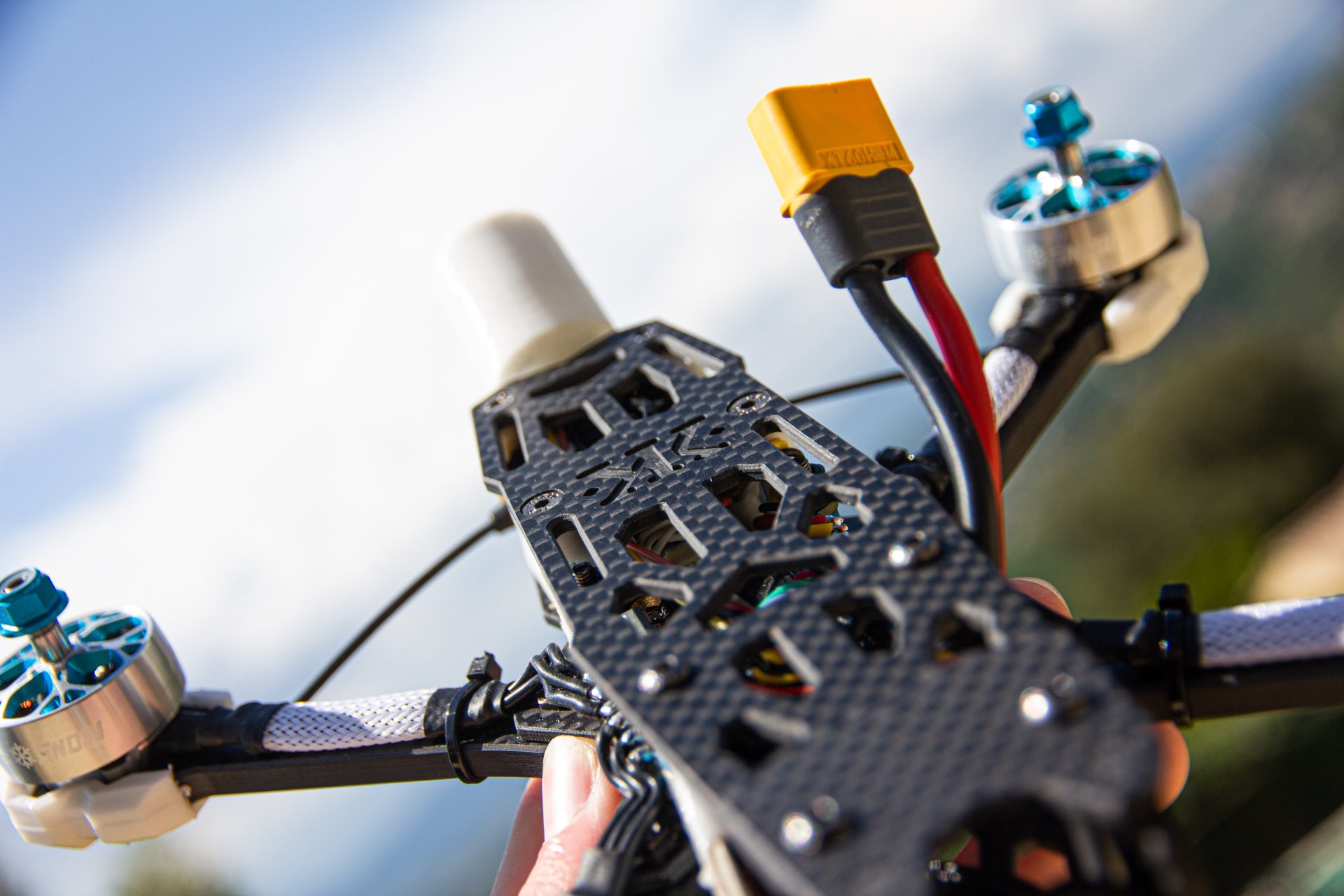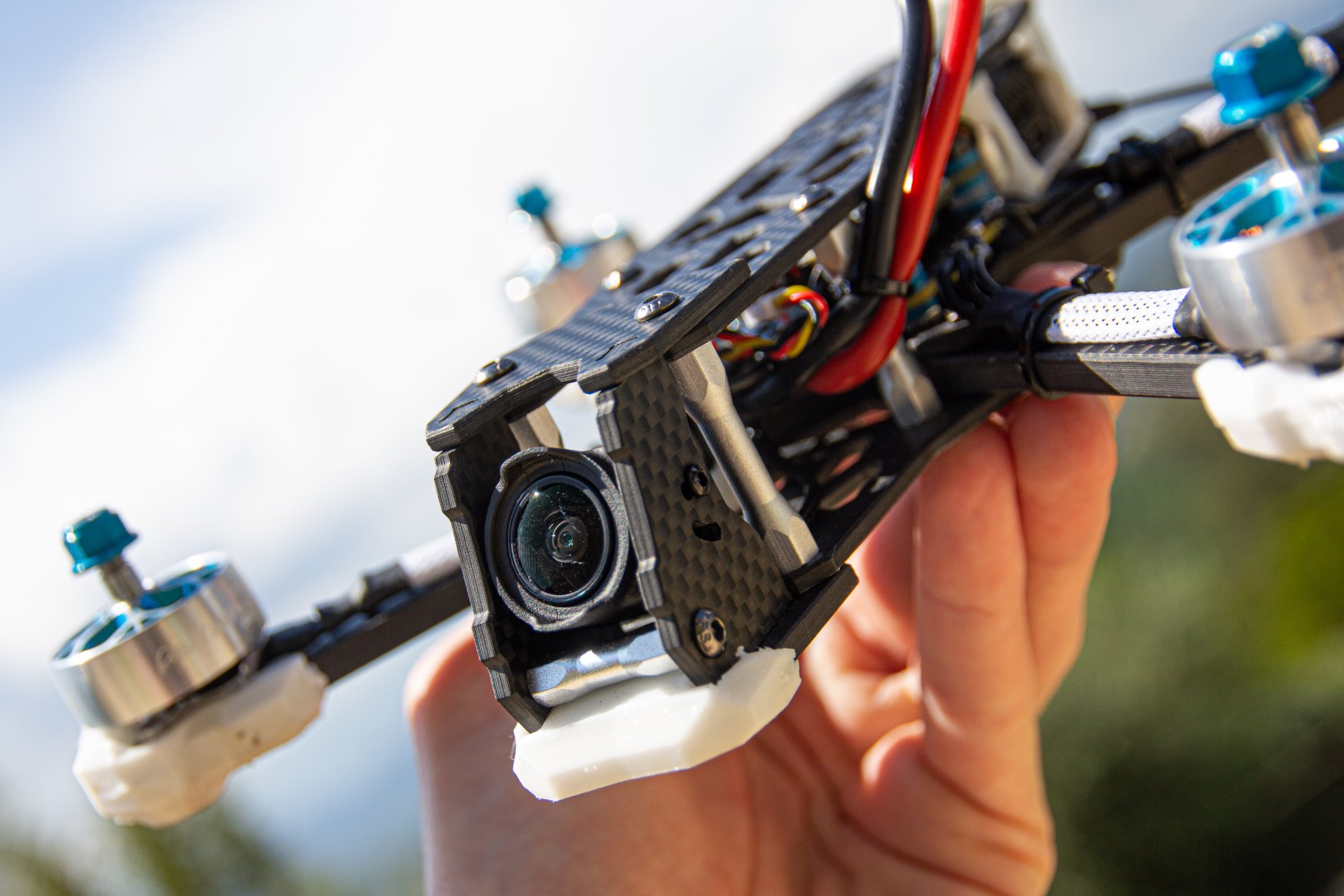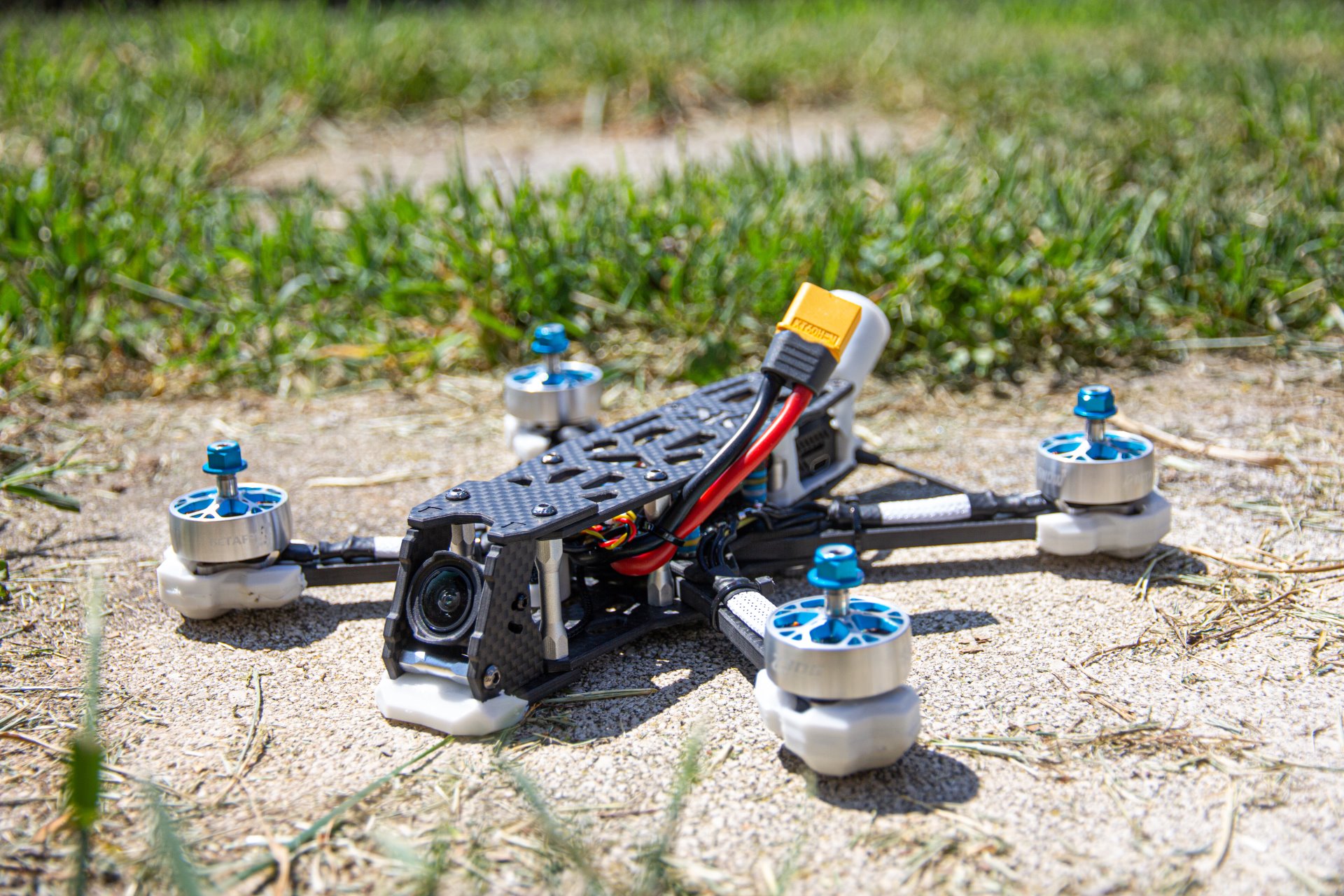 2 other products in the same category