Kayoudur 5" - Frame
Frame Specifications :
High Quality T700 3K Toray Carbon (Fully Chamfered)
Hexa M3 12.9 graded Steele Screw
Custom high quality Aluminium standoffs
Weight 159g
3mm Top Plate
3mm Middle Plate
3mm Bottom Plate
6mm Arms
Build Specifications :
30x30 Main Stack
20x20 Back Stack  (Fits Caddx Vista, Air Unit O3, Walksnail)
Micro Sized FPV Cam (Standard, Caddx Ratel/Vista)
Usefull links

Secure payment

Fast Expedition

Support available

Introducing the Kayoudur 5" - Built for Bando Bashing.
Crafted from high-quality T700 3K Toray Carbon, this frame is tough as a rock and designed to handle the most extreme bando flying and crashes with no compromises on strength.
We've thought of everything to make your FPV experience hassle-free. The Kayoudur features quickly interchangeable arms that are independent of your stack, making repairs a breeze. The 12.9 graded Steele Screw set and custom high-quality aluminum standoffs CNC machined to perfection ensure a durable build.
Whether you're a seasoned pilot seeking the thrill of bando adventures or a daredevil pushing the limits, the Kayoudur is your go-to companion. Embrace the freedom to fly fearlessly with the confidence of a true carbon fiber beast.
Important points :
Beefy 6*12mm Arms: Built to handle the harshest impacts, these robust arms provide unmatched strength and durability.
Solid 3mm Top and Bottom Plates: No compromises on strength and rigidity.
Quickly Interchangeable Arms: Designed for convenience, our frame allows you to swap arms independently of your stack. Plus, all arms are identical, making replacements a breeze.
Wide Motor Pads with Increased Bell Protection: Our thoughtfully designed motor pads provide ample protection to your precious motors, even during aggressive flights (and crashes).
No Cam Plates, No Worries: Say goodbye to annoying jello and forget about camera damage from frontal impacts! The Kayoudur's TPU FPV cam mount keeps things smooth and your camera safe.
 KayouGang recommended setup :
2306/2207 1700-1950kv motors
6s 1100-1300mAh Lipo
With the Kayoudur 5", you'll enjoy the confidence to push your limits and conquer any bando that comes your way. Durability, performance, and ease of use combine to deliver an unparalleled FPV experience. Are you ready to unleash the true potential of your flights?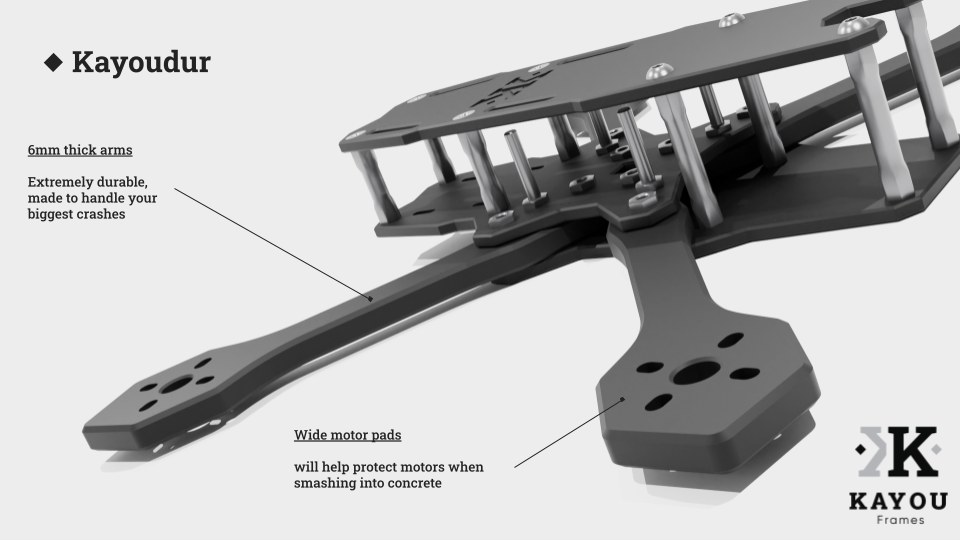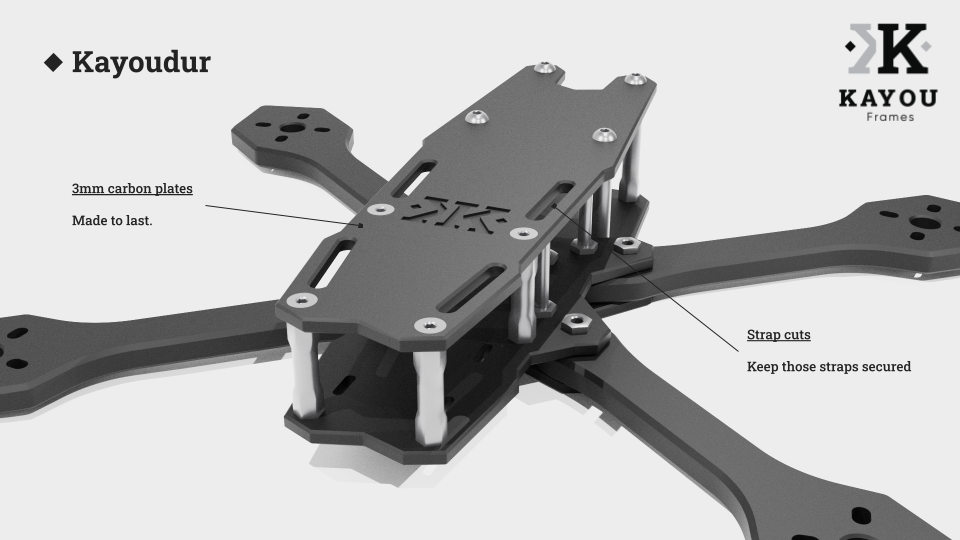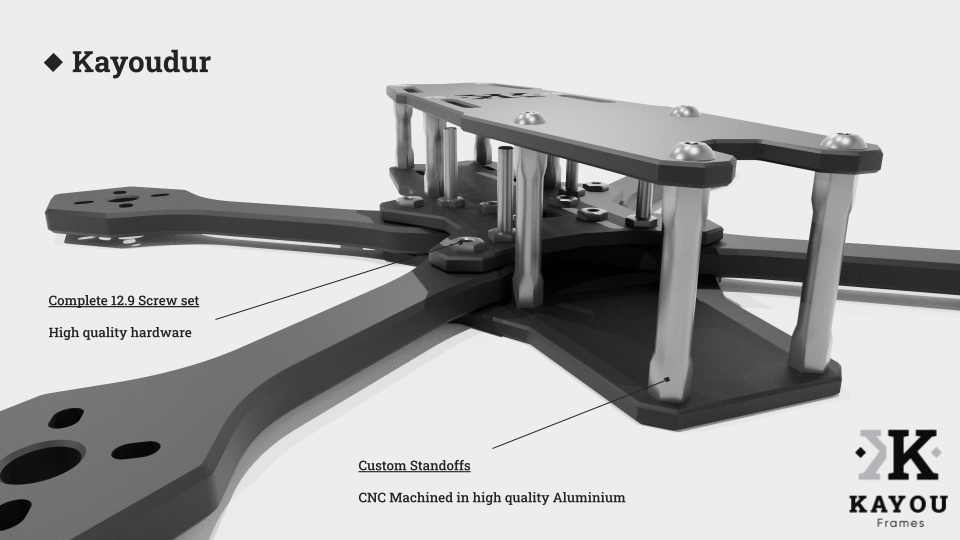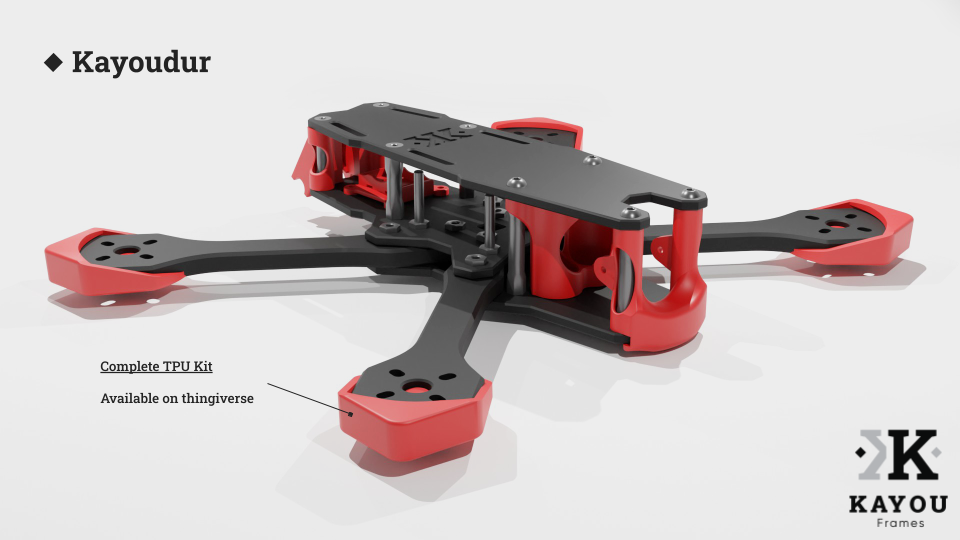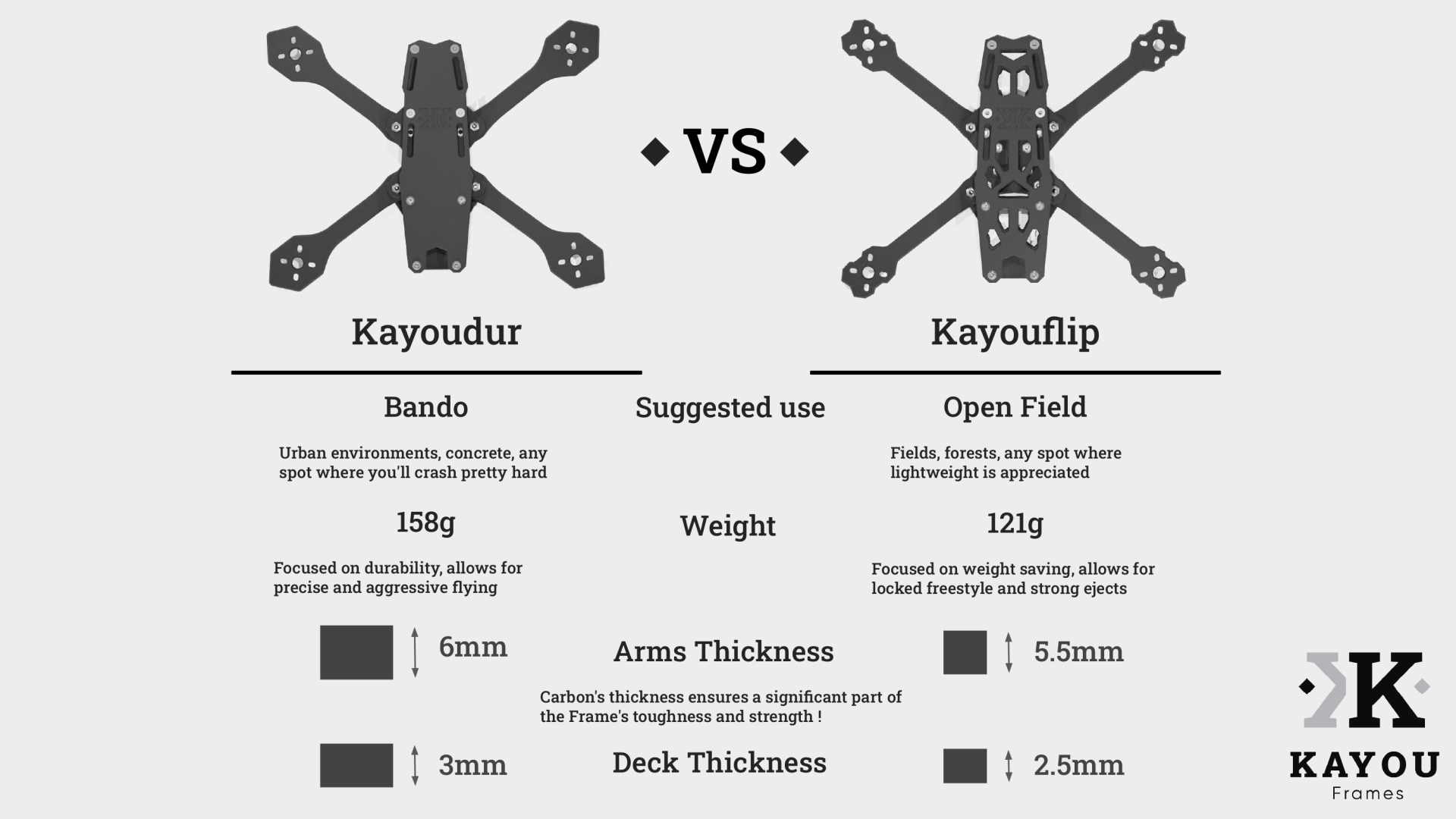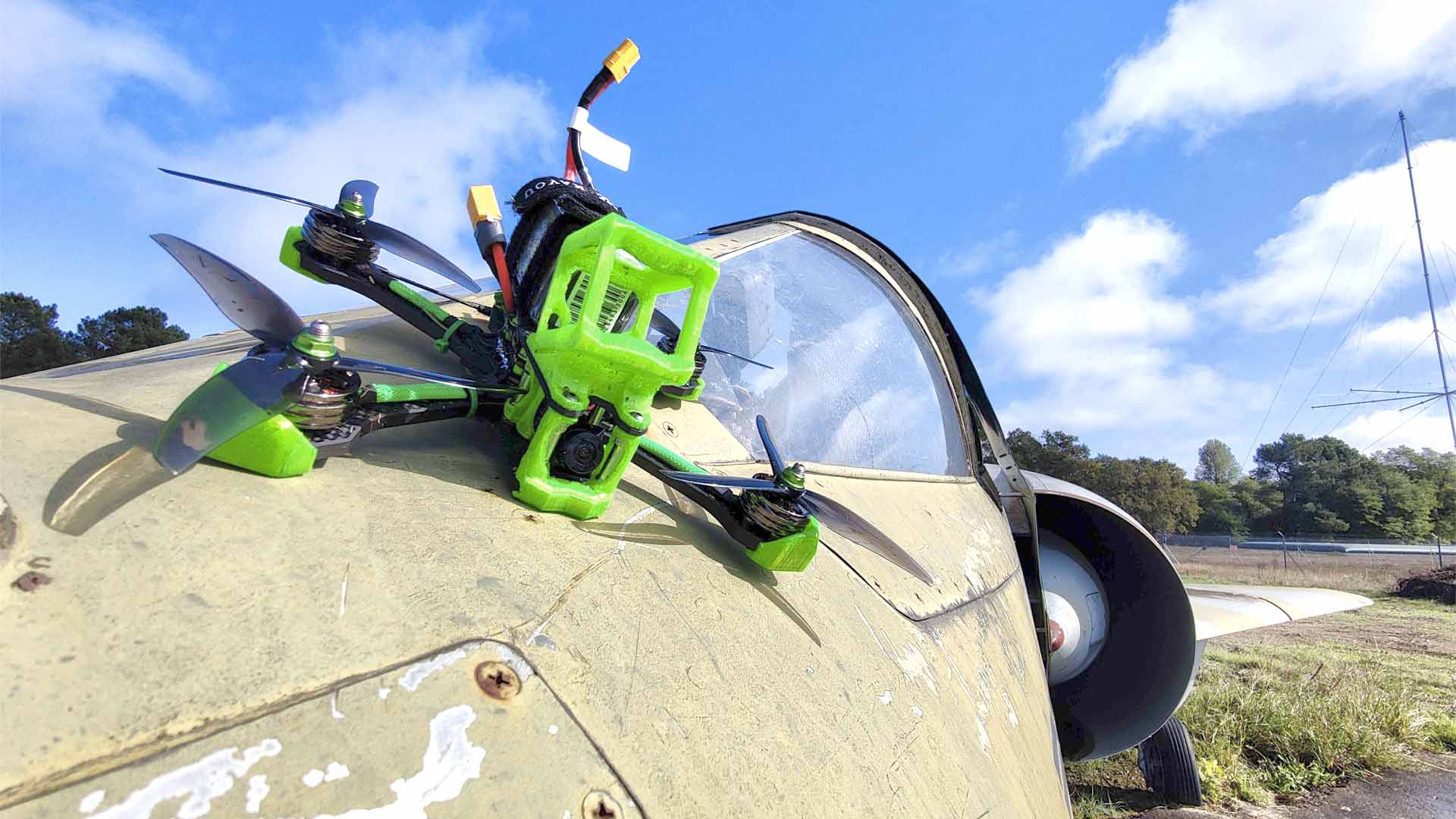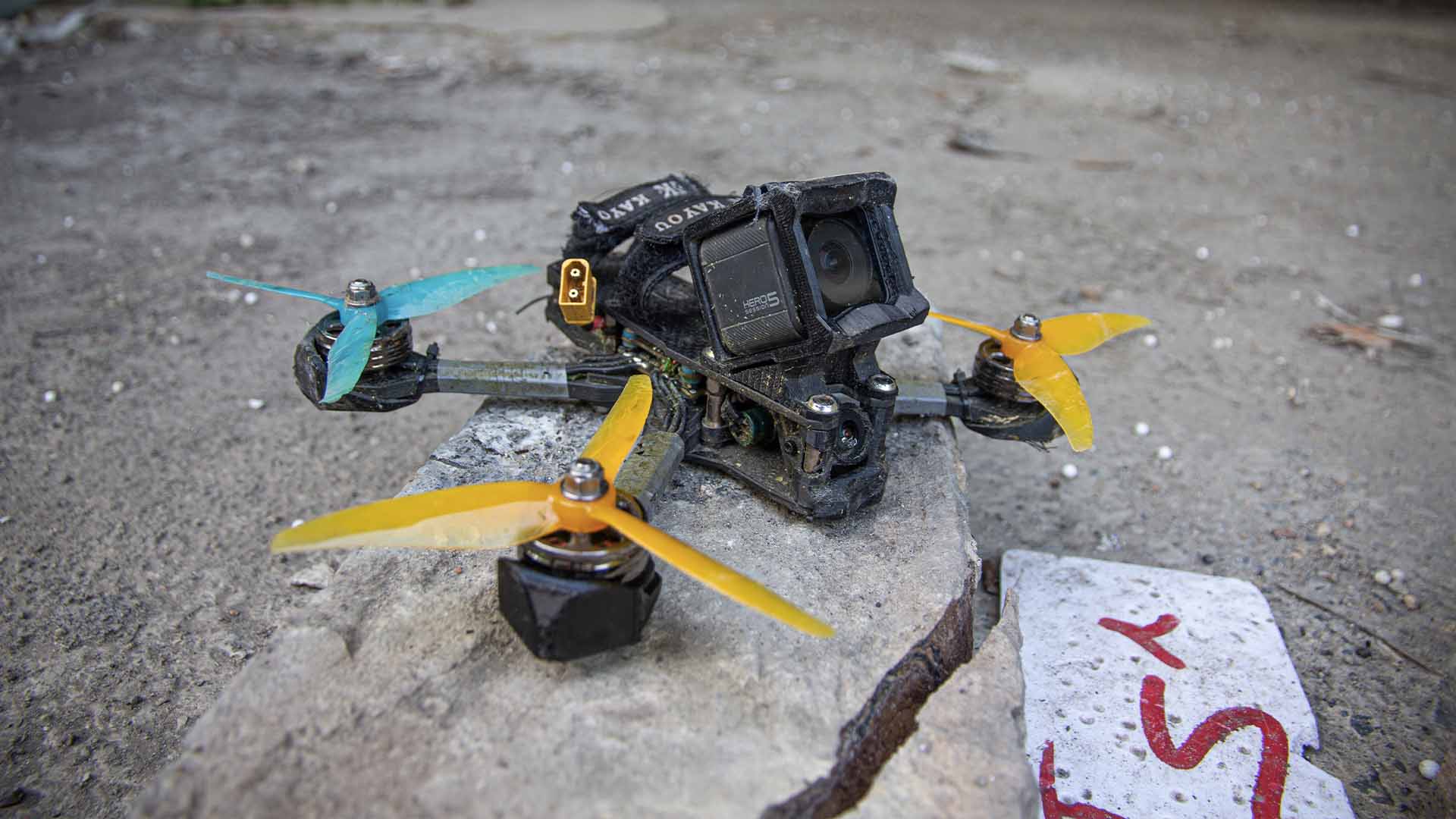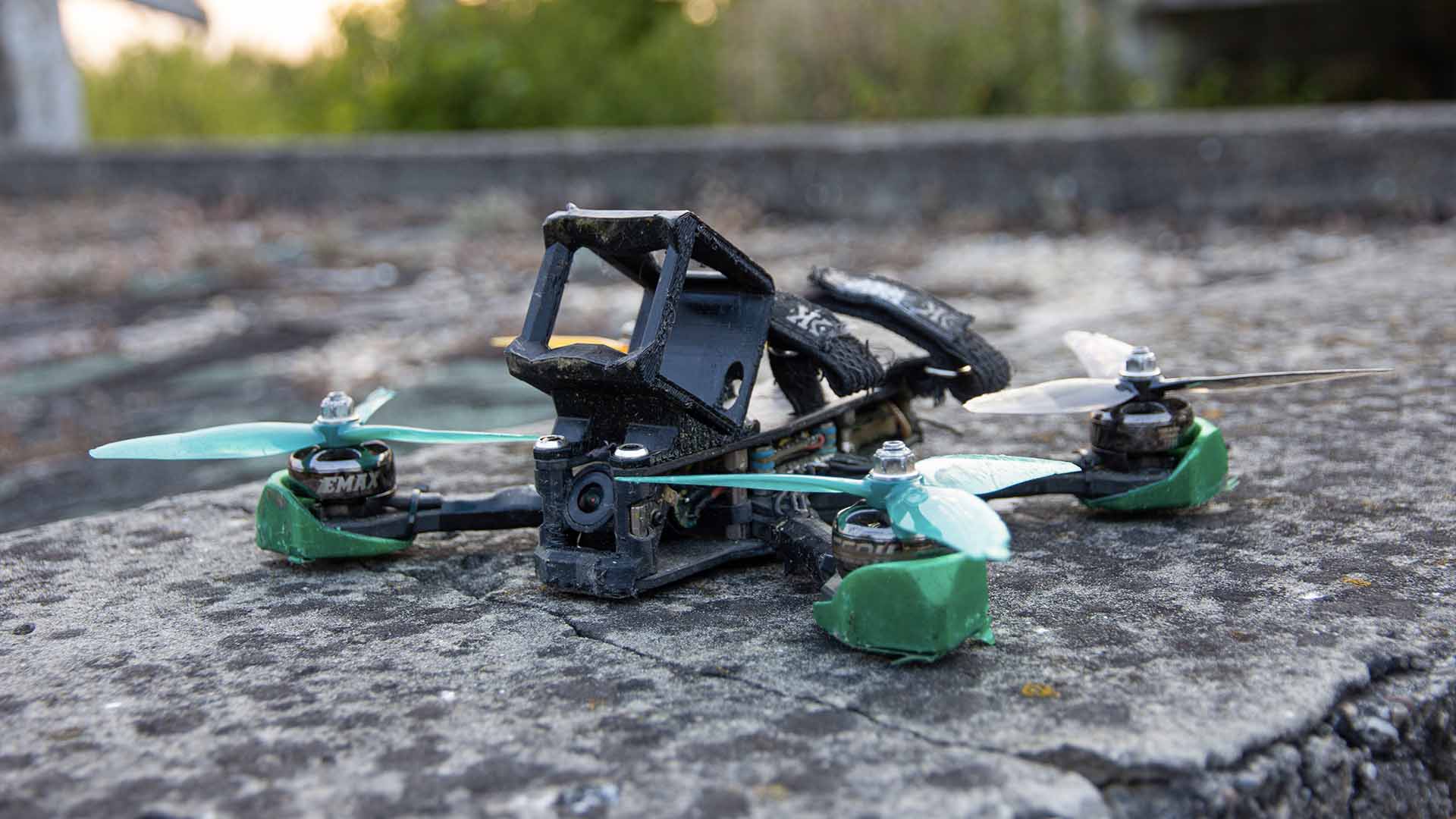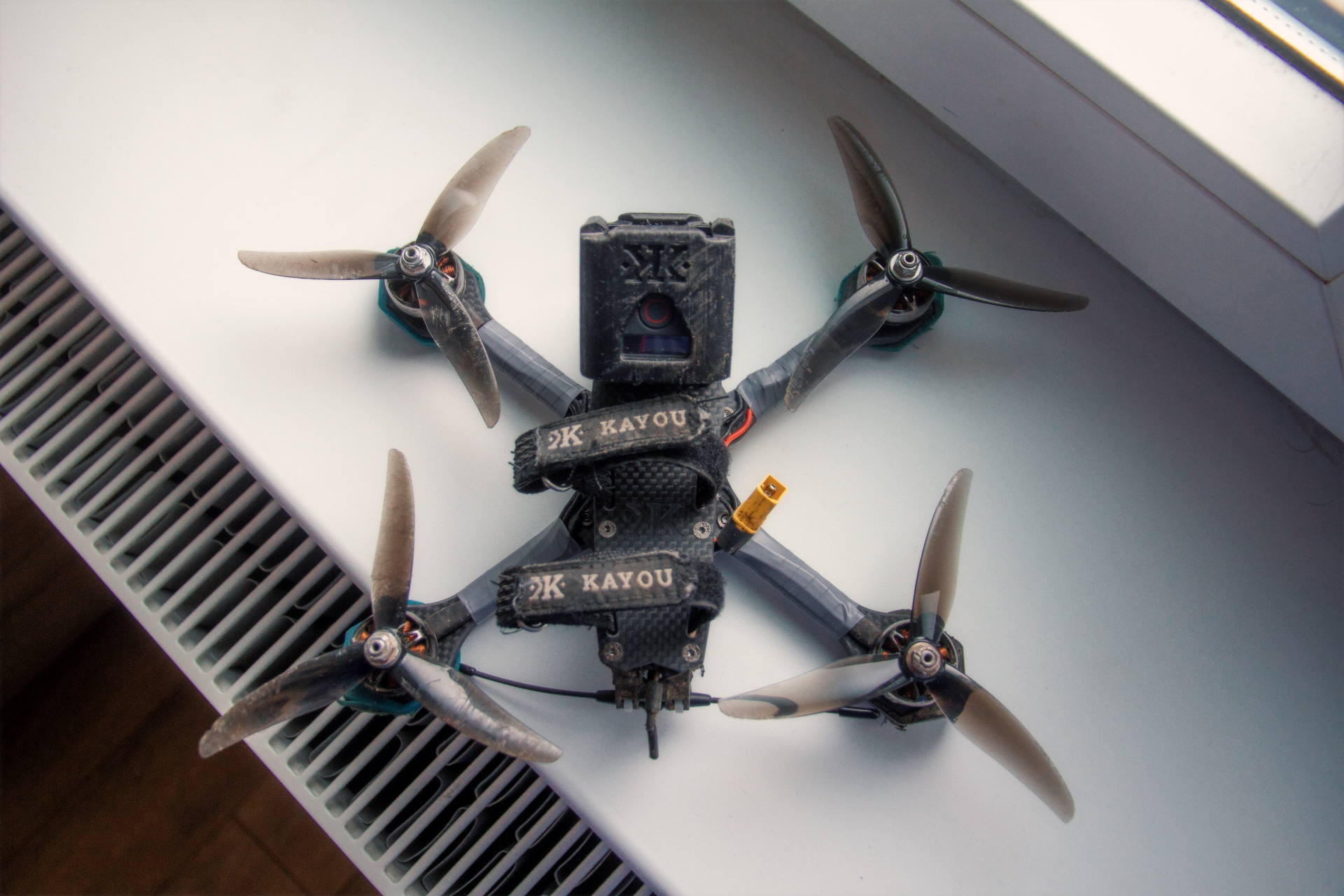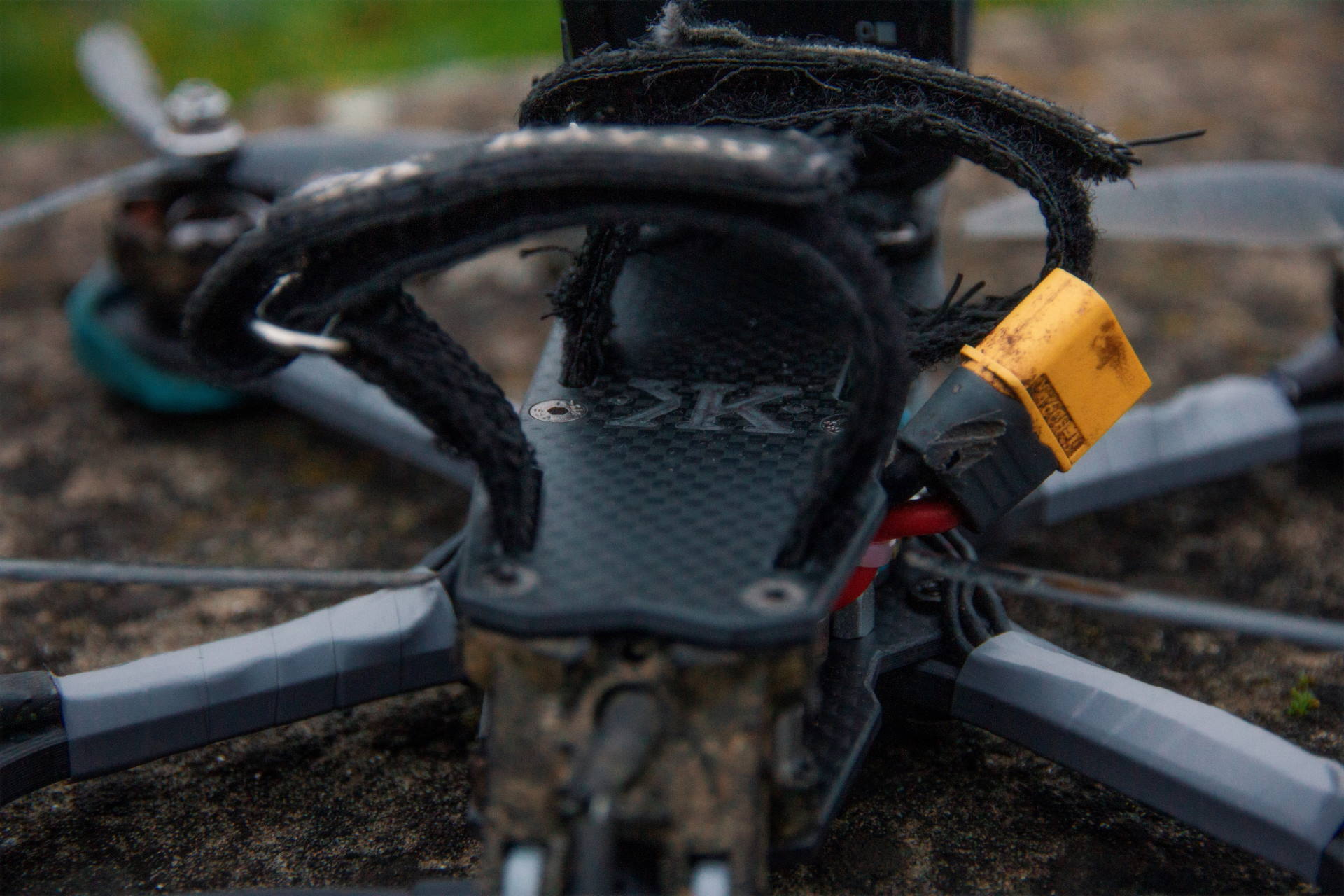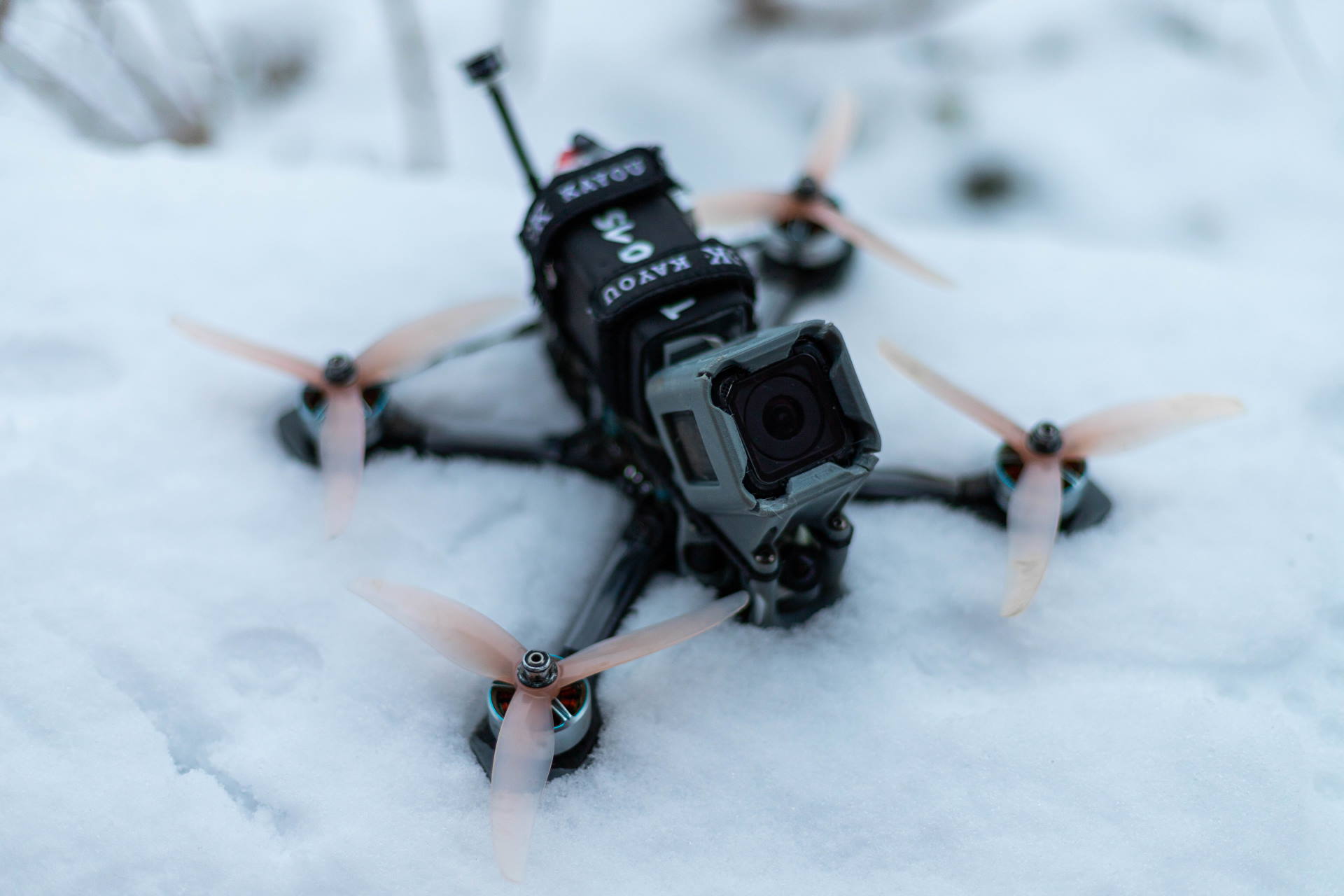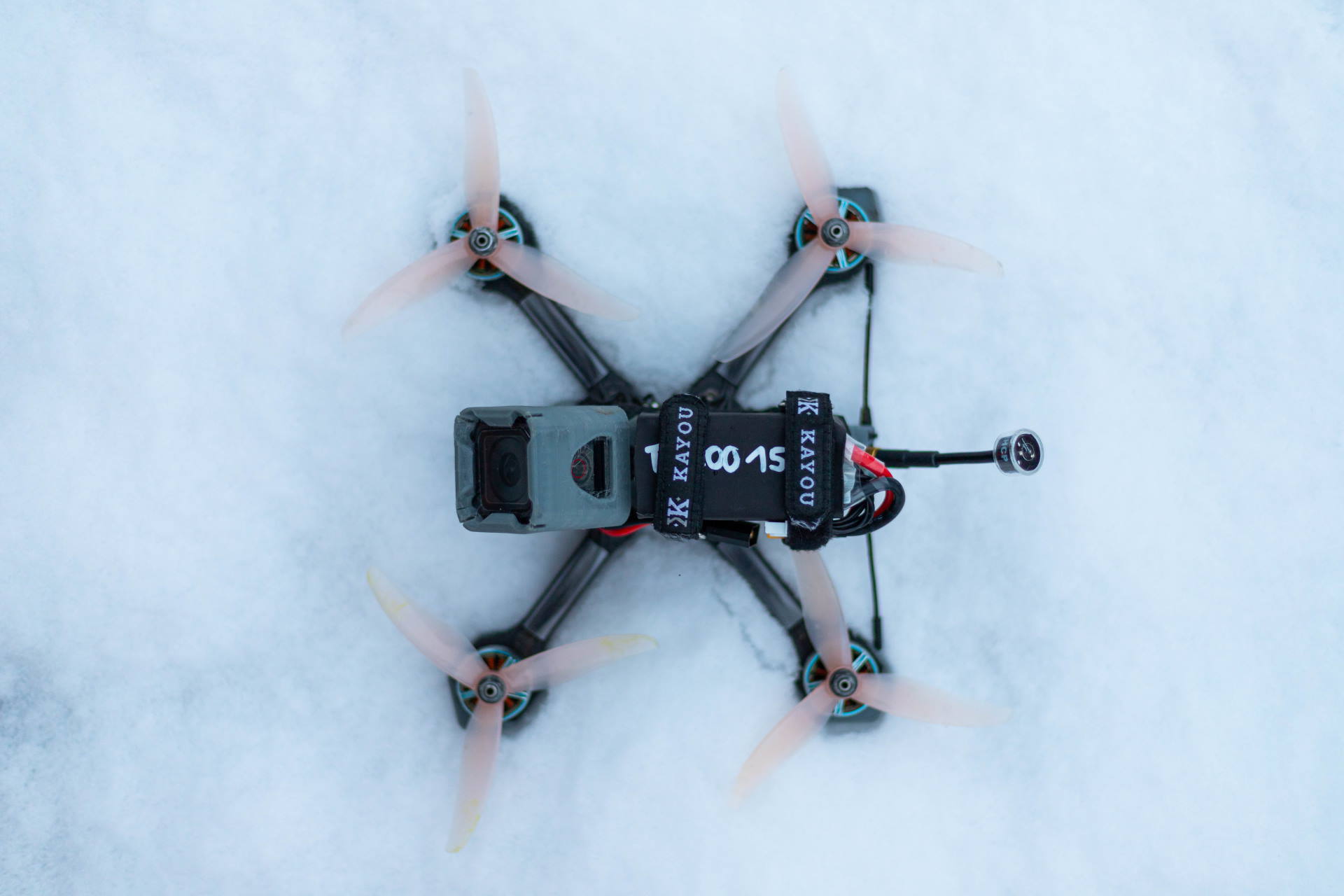 2 other products in the same category